Strive not to be a success, but rather to be of value.
Albert Einstein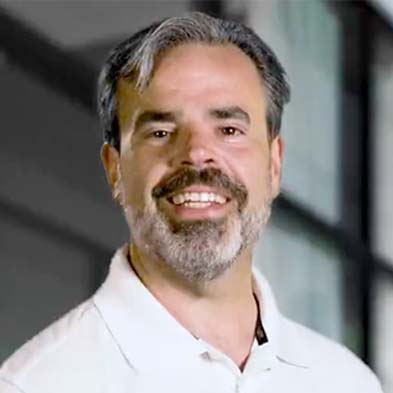 As founder of Xlera Solutions, LLC, I'm always looking to have fun with engineering, advancing the influence of the FPGA and of those that build fantastic products and solutions powered by FPGAs. Over the years I have worked with all major FPGA vendors and their device families, across industries including networking, embedded, IoT, telecom, data center, and video. I am deeply drawn to the variety of creative projects and products that advance technology, then witnessing that creation along the way. It is rewarding knowing you had a part in that creation and success. There is something incredibly satisfying and just plain fun about working with and supporting other highly skilled and capable people.
For over 20 years I have been working in and around technology, with an interest in multiple disciplines. Although formally trained as an electrical engineer and high speed design, I have spent many years with software, firmware, FPGAs (of course!), digital signal processing, and mechanical engineering projects. Often having active projects in different disciplines at a time, which really helps to keep one sharp with completely different development and debug challenges. However, my love of technology and other "cool things" goes back even further … Read More
As a kid, we would visit my uncle, who worked in chemistry and physics at Bell Labs. When I got old enough, I was able to spend a day with him at the Labs when visiting, where I could see his projects and those of his friends in other departments. I was fortunate to see some cool things, including fiber optics while still under development... Bend the fiber and the laser would shoot out, pretty neat (though I didn't really know what I was looking at back then)! It was here, with a 3-ring binder with some handwritten notes from Kernighan & Ritchie, that I first learned the "C" programming language. Why was it called "C" you (may) ask? As the story goes, the "B" language wasn't very good, the next iteration was "C" … that one seems to have done pretty well!
While attending grad school in the 90s I started a consulting practice... well, more accurately, I fell into it. A company I had been working for during my senior year of undergrad, designing hazardous dust particle monitoring equipment (a project I'm still involved with today), asked if I would be willing to continue some work on the weekends when I went off to grad school. Little did I know I would run that consulting practice for more than 5 years.
That experience lead to co-founding my first full startup, as CTO. We started a networking company in October of 2001… great timing right? Well, in hind-sight it actually turned out to be good timing for a variety of reasons, specifically that there was a lot of top talent suddenly available. Available, that is, if you could survive. We designed and manufactured IP video network monitoring equipment leveraging FPGAs, at the very beginning of what is now called Video Streaming or simply Streaming (we engineers creatively called it Network Video in the early days). We built a great team and survive we did! We began with 6 people and grew to a peak of over 180 people across several countries. That company still operates today, as a subsidiary of its acquirer.
Ultimately I enjoy everything from the theory driving a project and its approach, all the way down to seeing it sitting on the bench with a blinking light! I am fascinated by building teams around ideas and a common purpose to bring those ideas to market. A balance of theory, practice, and execution.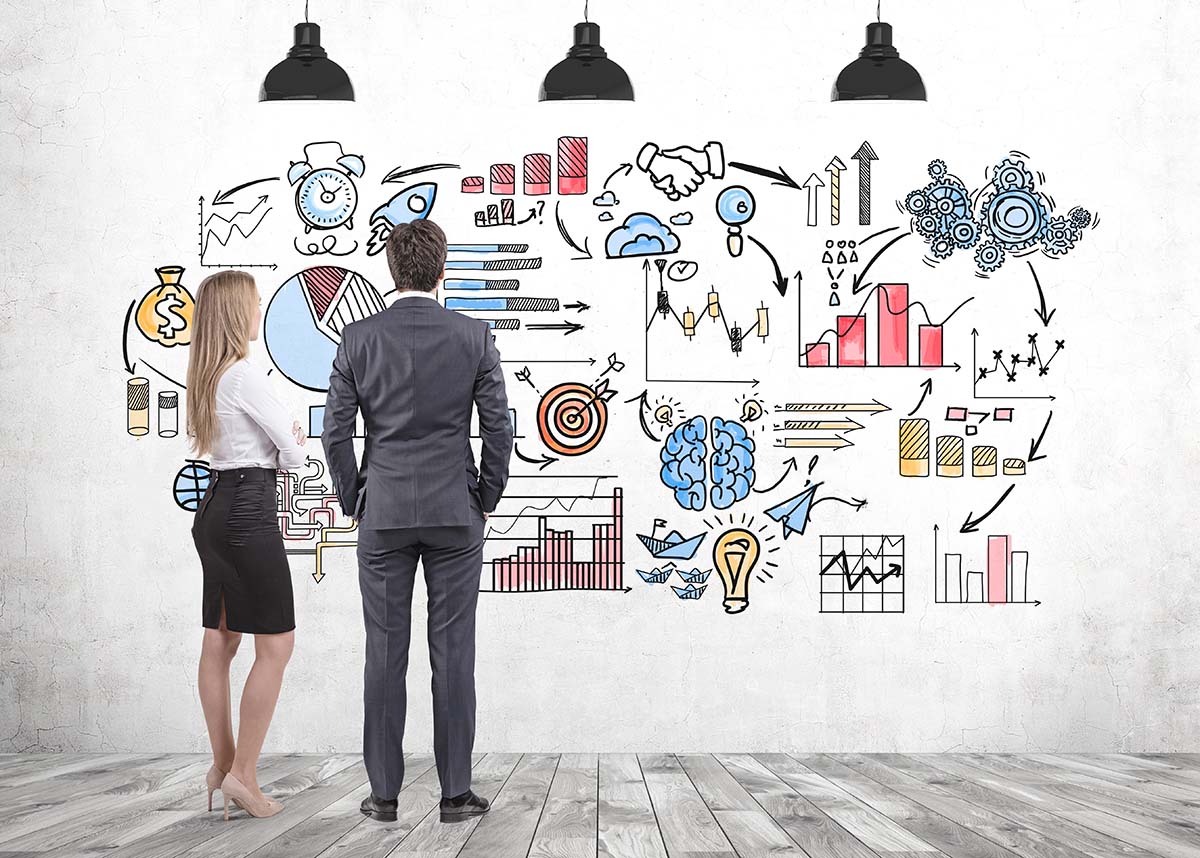 How We Help
Xlera Solutions helps companies that rely on the awesome power and capability of FPGAs. We help them to end the frustrations of accessing expert FPGA talent and project deadline uncertainty. Simplifying the choice between the high overhead of a full time team to maintain availability and the missed opportunities from the inability to meet project requirements and growth. In short, helping them win today's war for talent access!
We deliver through our Victory Coordinators and hassle-free, scalable, on-demand access to the needed scarce top FPGA talent. Ensuring you get what you need, when you need it, and how you need it.
Expanding the application of FPGAs, overall available FPGA talent, and the pace of FPGA technology advancement.
Make an Impact
Here at Xlera Solutions, LLC, we exist to be a guide to those that love the awesome power and capability of FPGAs but hate the frustration with access to top FPGA talent and the project uncertainty that results. For the ones that seek confidence and success with their FPGA development rather than uncertainty and missed deadlines.
We exist for those that step up, go beyond, and strive to deliver the best possible experience for our clients EVERY DAY - always. We are here for those ANSWERING THE CALL to apply their Client Experience, Business Development, or FPGA skillsets to move others forward in their FPGA journey and to expand the reach of FPGAs.
Opportunity knocks… we exist for YOU if you choose to answer.
Answer The Call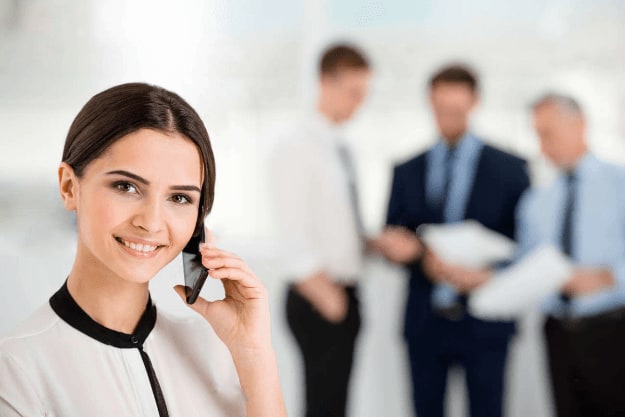 What We Believe
At Xlera Solutions
We BELIEVE in IMPACT.

You DO make a difference. Make it positive.

We BELIEVE in ACTION.

It doesn't just happen

We BELIEVE in GROWTH.

Better is always possible.

We BELIEVE in ACCOUNTABILITY.

Do what you said you would do when you said you would do it.

We BELIEVE in EXCELLENCE.

We have zero tolerance for mediocrity.

We BELIEVE in EXPERIENCE.

Experience is not expensive, it is priceless.
WHAT WE DON'T BELIEVE
At Xlera Solutions
We DON'T BELIEVE in EXCUSES.

Step up or step aside.

We DON'T BELIEVE in BLAMING.

Fix it or zip it.

We DON'T BELIEVE in WHINING.

If you want it, earn it.

We DON'T BELIEVE in GOOD.

You are here to be great.

We DON'T BELIEVE in MOTIVATION.

Do it whether you feel like it or not.

We DON'T BELIEVE in WISHING.

Unless you back it up with a crazy amount of doing.

We DON'T BELIEVE in DOING WHAT'S POPULAR.

Popular is the average. Average is mediocre. We abhor mediocrity.
We are NOT for everyone
WE ARE NOT...
For those lacking sufficient budget to support their project's success. Launching a project without adequate funding and priority will fail. Cutting corners simply to avoid spending money is more frustrating and costly in the long run, leading to mediocre products and lost competitiveness.
WE ARE...
Strivers. We are not happy with good enough. For us, good enough is NOT good enough. We have bold visions and we back them up with relentless drive and consistent action.
HERE...
We step forward. Are counted and accountable. To grow better every day.
HERE...
Is where you will find the ones who see things, and most importantly, DO things, differently.
WE ARE...
Hardworking believers in a strong working relationship and in the power of FPGAs. Helping others achieve their goals.
HERE...
You will find the people who are not afraid to step out front to break new ground. Who captain the uncharted waters to places most have not been and will never see or experience.
WE ARE...
For those who are committed to leading their FPGA projects to victory and strengthening their competitiveness and increasing their opportunities.
WE ARE NOT...
For unpleasant people. Those unwilling or unable to work with others. Those who are closed off to new ideas and not supportive of forward paths that were not theirs. We have a strict No A**holes Policy.
Start Your Engines...
Prepare for Your
Victory Lap

now!

Book a strategy call today, where we will carefully listen to what's important to you and to your project!